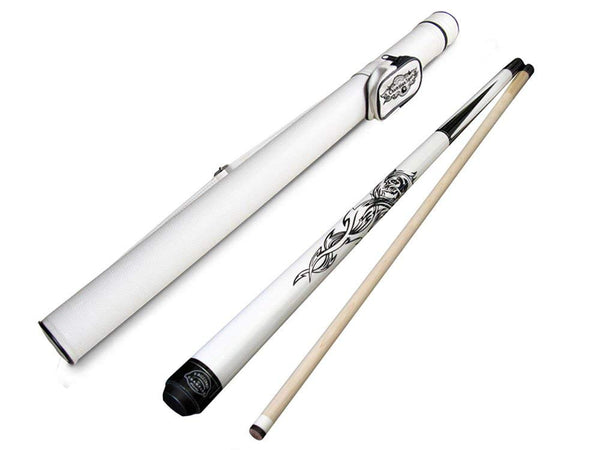 Brand New Champion BW-2 Billiards Pool Cue 18-21 Oz (tip Size: 12 or 13 Mm). White Pool Case. Cuetec or Champion Glove
Regular price $91.80 Sale
Availability: Available Unavailable
We aim to show you accurate product information.
Brand New Champion Cupid Billiards Pool Cue 18-21 Oz (tip Size: 12 or 13 Mm). White Pool Case. Cuetec or Champion Glove
Related Products
You can stop autoplay, increase/decrease aniamtion speed and number of grid to show and products from store admin.