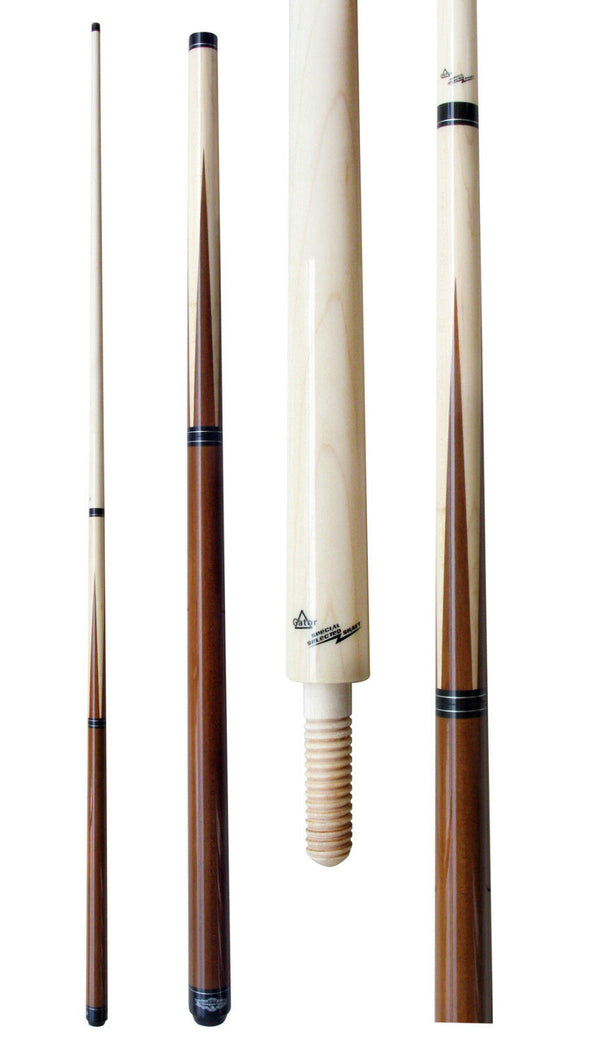 We aim to show you accurate product information.
NEW! Champion Sport Hercules Jump & Break Pool Cue, Cuetec Glove,Bonus Gift(18OZ)
This brand new addition to our Jump & Break Series at Champion Sports Co, the Hercules Jump & Break Cue gives you strength and stability for breaking and the agility needed for jumping. This cue quickly transforms with a few flicks of the wrist from a powerful breaking cue to an agile jump cue. With a beautiful natural wood finish and a high-quality maple build, this cue is truly our best Jump & Break Cue Yet! Included is a playing glove to help protect you from blisters as well.
Model: Hercules
Forearm: Solid Maple With Hard Wood, 4 Prongs
Butt: Hardwood butt with synthetic wood cap
Joint: Wooden Threads on the end of the shaft/quick-release for the butt
Wrap: None
Ferrule: Fiber Ferrule
Tip: Phenolic Tip
Shaft: Hard Rock Maple Shaft
Warranty: Manufacturer's 3 Year Warranty
No Returns on chalked cues as it is considered used after being chalked.
Made in USA