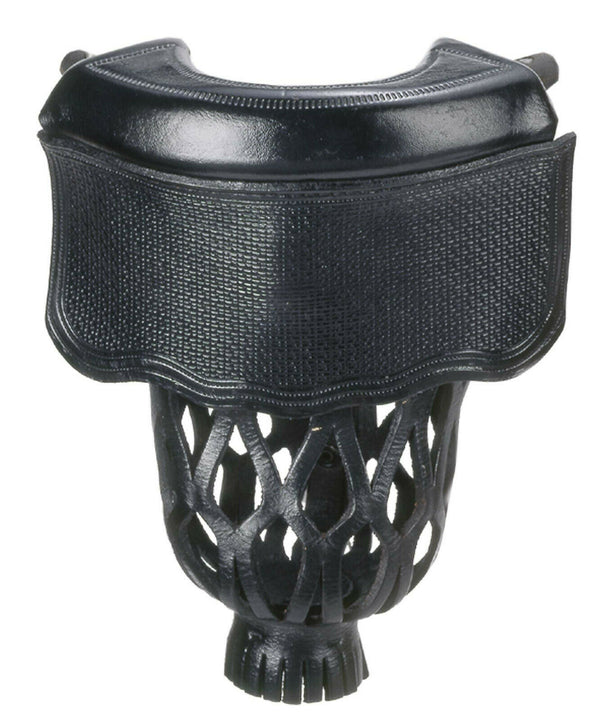 Champion Heavy Duty PU Leather Pockets for Pool Table/Billiard Table (Set of 6),All Accessories Included

Model: AKPU-1, AKPU-2,AKPU-3
Classic Smooth Shield made and providing a new look to your elegant pool table.

Made of Heavy Duty PU leather with strong iron mounts, very firm and durable. Classic smooth design on the cow leather shield.

Set of 6 leather pockets includes 4 corner pockets and 2 side pockets.

Each pocket has pre-drilled holes for easy installation. Fit most standard size pool tables.

Easy to install, each infringe irons has preset screw holes

Color: Different color, please see in the photo.